700 Lincoln Road, a nice corner retail space located at the Art Deco pedestrians only Lincoln Road, is one of the YHCE retail renovation projects with historic preservation.
We started with the structural design in 2019, alongside award architect Beilinson Gomez who made an incredible work refreshing the design of this building but preserving its historical facade, according to Miami Beach Art-Deco zoning regulations.
After the closure of The Nexxt Caffe located on the Lincoln Road Mall, E-Commerce Amazon leased a 5,000 sqft space to open its first Florida 4-Star store on Miami Beach, as part of their plan to open more 4-star rated product stores.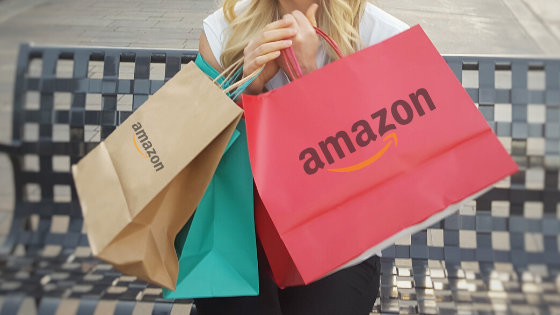 What does it mean 4-star amazon store? This is a concept designed by Amazon, where they sell selected customer favorites, 4-star rated & up, products, from across its online store to provide their costumers the opportunity to in-store purchase their products. Now on Amazon.com has 2 open 4-star stores in Colorado and Texas respectively, 11 temporarily closed stores across the US, and they are planning to open 18 new amazon stores on different locations California, Georgia, Florida, Illinois, Massachusetts, Minnesota, Missouri, New Jersey, New York, North Carolina, Texas & Washington.
At Youssef Hachem Consulting Engineering, we feel proud to be part of the structural engineers for one of these 18 amazon stores, at 700 Lincoln Road, distinguished for the preservation of the historic, architectural, and archaeological heritage required by The City of Miami Beach as per their preservation program regulated in Chapter 23 of the City Code.
Designing the structure to develop historic preservation projects requires expertise to guarantee the safety of the building across time. Most of the time we demolish the whole interior of the structure, a process that requires precision to avoid accidents and avoid delays during the construction time.
We have been doing the historic preservation of structural design on many projects located at Miami Beach, such as Moxy Hotels, Vintro Hotel, Ansonia Hotel, Leslie Hotel, Breakwater Hotel, Carlton Bracing, 800 Lincoln, Collins Park, Kaskades, Bayside Motor Inn, Urbano Hotel, Forever 21 at Lincoln Rd, etc.