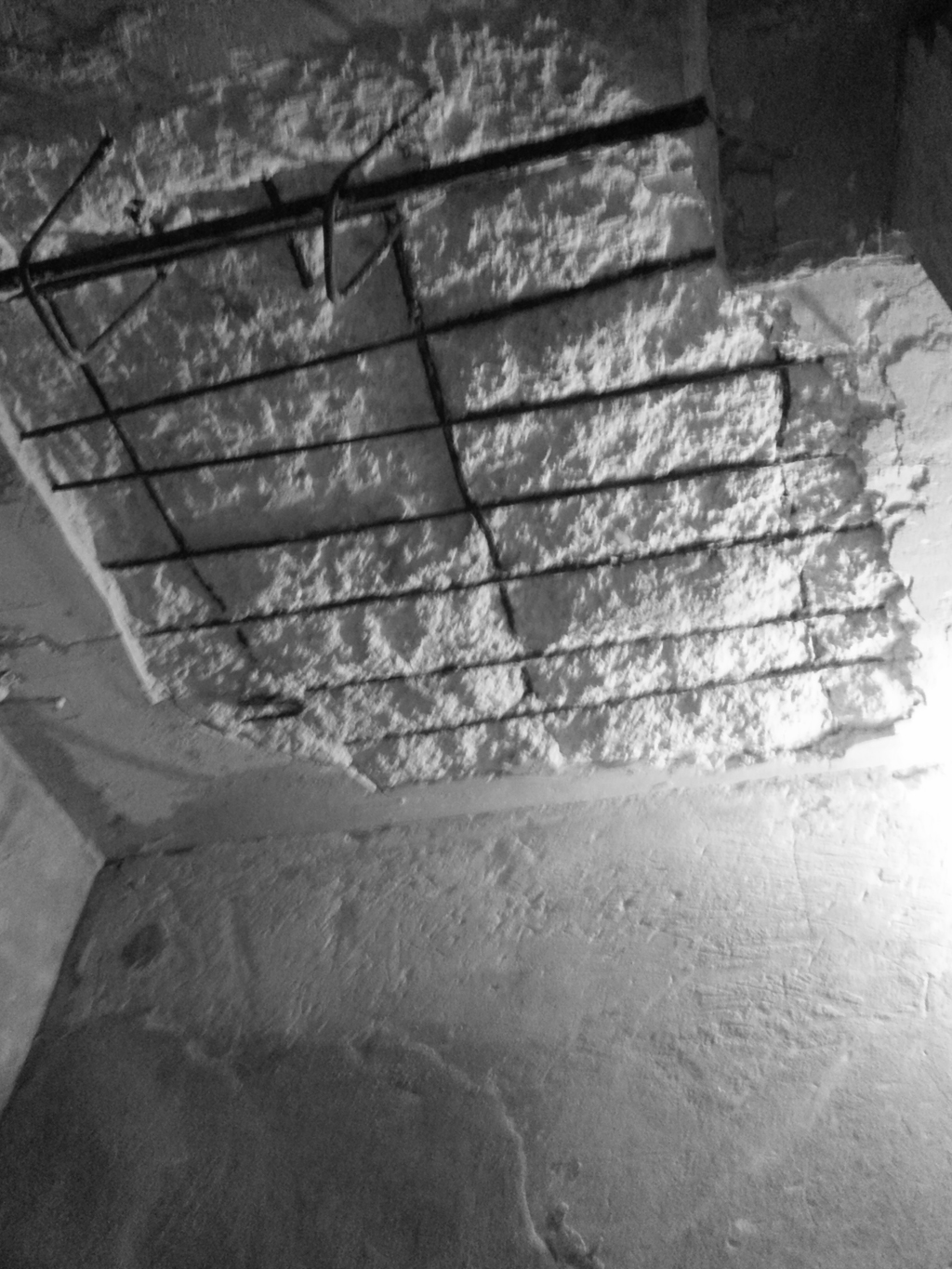 We Know How Difficult Getting Started Can Be
When it comes to Concrete Restoration, we have the experience and the knowledge.
Assessment Inspection
Rehabilitation Design
Quantities
Construction Inspection
Structure Certification
YHCE has been performing structural inspection of concrete structures to determine concrete conditions due to spalling and reinforcement corrosion. We locate, quantify, and provide methodologies of repair for concrete. Moreover, we inspect the process at every step to insure proper procedures. Then, we review payment applications by the contractor.
Some examples of our work is but it is not limited to:
Hotels – Traymore Hotel, Cadet Hotel, Royal Polo, Betsy Ross, Ansonia, Plymouth, Carlton, among others.
Condominiums – Coronado, Georgian, Islander, North Bay Villas Condominium